Aspire (formerly ABLE)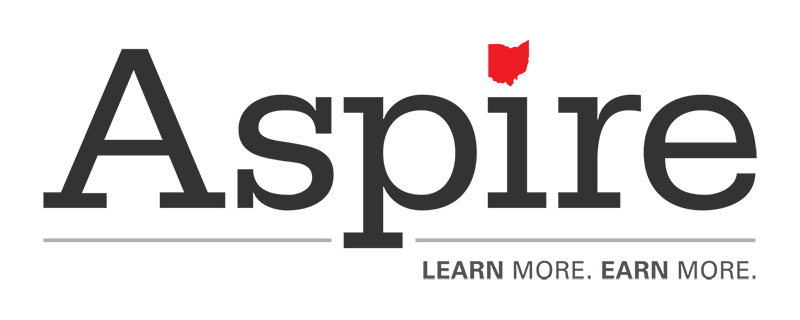 What path will your career take you...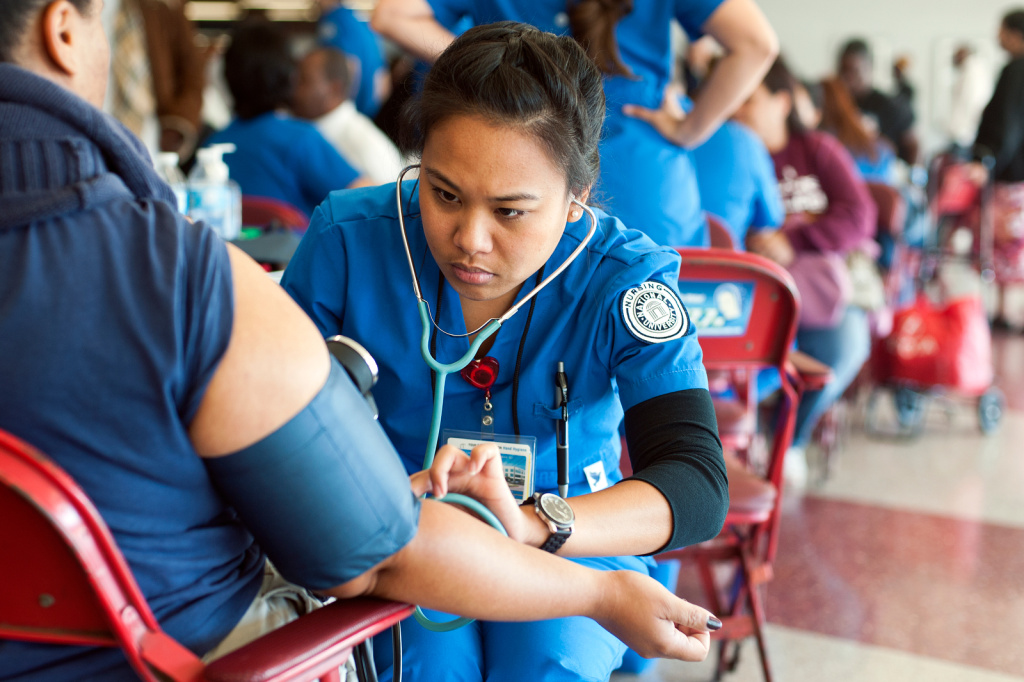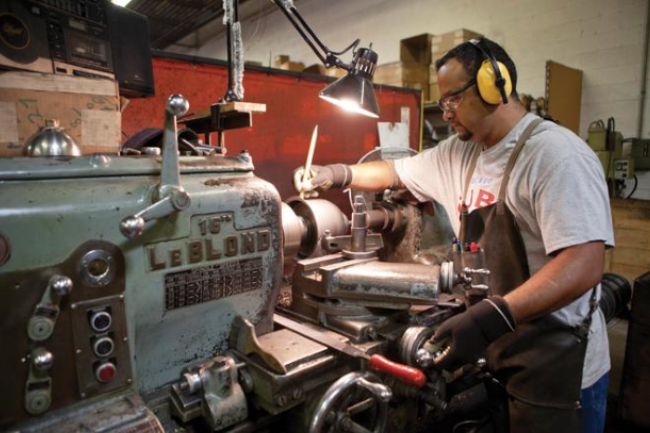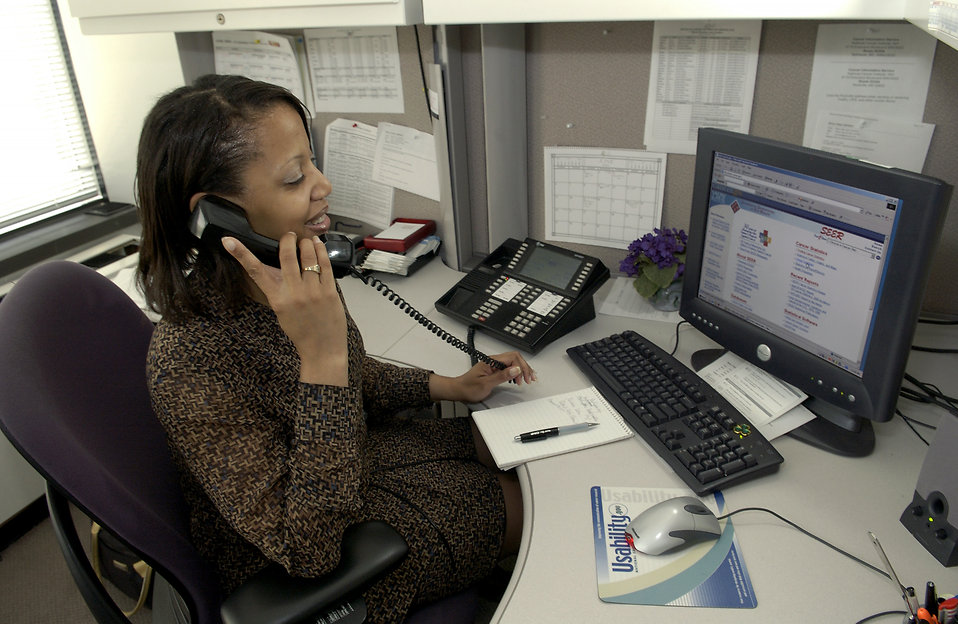 Maplewood Career Center
ASPIRE Program
7075 St. Rt. 88 * Ravenna, Ohio 44266 * (330) 235-0020 * gauntnerla@mwood.cc
Maplewood Career Center's Aspire Program offers basic skills in math, reading, English/language, life skills, computer literacy, Medical Readiness, Job Ready, GED/HSE, English for Speakers of Other Languages (ESOL), and transitioning skills to enter post-secondary education, training, or trade.
To begin classes you must sign up for a three-day orientation by calling (330) 235-0020. The three-day orientation introduces you to the Aspire Program (formerly ABLE) where you will:
Register

Take a brief assessment

Learn about our services:

Look at your Career Pathway - Remember: It's more than a GED/HSE!

Our Transistions Counselor/Advsior will discuss your next steps to determine what skills are needed to help you achieve your goals. On day four, you actually enter the classroom and start your educational journey that will lead you to your career pathway.
All classes and materials are free-of-charge. To accommodate your schedule the Aspire Program is open all year round with classes in the morning, afternoon, or evening. Learning centers are located throughout Portage County, include:
Catholic Charities/Ravenna - afternoon classes

Maplewood Career Center/Ravenna - evening classes


Goodwill/Ravenna – evening classes (on bus route)

Ohio Means Jobs - morning classes (on bus route)

Opportunity Resource Center on Cleveland Road/Ravenna - morning classes

Streetsboro Community Center – morning classes

Windham Renaissance Family Center - morning/afternoon classes (on bus route)

English for Speakers of Other Languages (ESOL) – morning, afternoon, and evening classes in Kent & Streetsboro
DISTANCE LEARNING – for the student interested in working from home on their computer or tablet. The adult student keeps in contact with a qualified teacher via e-mail and works on-line for a minimum of eight (8) hours per week. The student can also come into class on occasion with questions and can work one-on-one with an instructor.
JOB READY - Update your resume and cover letter and complete up to three credentials in job readiness to add to add to your resume, practice with mock interview, learn about soft skills, and more. You will walk into a job interview with confidence. This class is located at Ohio Means Jobs site in Ravenna and is held Monday, Wednesday & Friday from 12:30 p.m. to 2:30 p.m.
MEDICAL READINESS - This 10-week class, preps an individual for the medical classroom. Learn basic medical math, medical vocabulary, and soft skills. This class is integrated with software that allows you to look at the field of interest. You will also meet someone from the local hospital that will discuss potential positions in the medical field, how to pay for your education, and job shadowing. Walk into the start of your medical classroom journey prepared. This class is held on Tuesday and Thursday at Maplewood Career Center from 6 p.m. to 8:30 p.m. Call for the next date this class starts.

BASIC SKILLS - Brush up on your basic skills in English, reading, or math. You can also earn your GED for free! If you score a 155+ on your GED pre-test in any segment, we pay for your test. After you earn your GED/HSE, we also have scholarships for post-secondary education, training, or trade through the Portage County Literacy Coalition. If you want additional details, please ask!

ENGLISH FOR SPEAKERS OF OTHER LANGUAGES (ESOL) - Do you need to learn basic language skills, earn work on your citizenship exam, or work on your resume and learn how to apply for a job? We have classes in the morning, afternoon or evening to fit your schedule. Call for details!
TRANSITIONS COUNSELOR - Meet your Transitions Counselor at orientation to set goals and learn more about post-secondary education, training, trade, or employment. The Transitions Counselor provides information on how to research areas of interest, resumes and cover letter tips, filling out applications, and information on scholarships to achieve your goals.
For more information, please call: (330) 235-0020 or e-mail gauntnerla@mwood.cc
Name

Title

Location

Email

Traci Andrews

ASPIRE Instructor

Class Location:




Goodwill Site

Kara Bowman

ASPIRE Instructor

Class Locations:




Catholic Charities Site




Maplewood Career Center




Opportunity Resource Center

Bev Crites

Transitions Counselor

Class Location:




Maplewood Career Center, other sites on request

Barbara Elam

Administrative Assistant

Office Location:




Maplewood Career Center

Lori Cantor & Jennifer Case

ESOL/ASPIRE Instructor

Class Locations:




Brady Lake/Kent; Kent United




Ohio Means Jobs




Miriam Frydrak

Secretary

Maplewood Career Center

Laure Gauntner

ASPIRE Coordinator

Office Location:




Maplewood Career Center

gauntnerla@mwood.cc

Sarah Jones

ESOL/ASPIRE Instructor

Class Location:
Maplewood Career Center, Streetsboro, PCJ

Christine Klein

ASPIRE Instructor

Class Location:




Maplewood Career Center

Scott Lenthe

ASPIRE Instructor

Class Location:




ORC and Maplewood Career Center

Thomas Osborne

ASPIRE
Instructor

Class Locations:


Maplewood Career Center and Streetsboro


Glenn Reigelman

ASPIRE Instructor

Class Location:




Maplewood Career Center

David Shea

ESOL/ASPIRE Instructor

Class Locations:




Maplewood Career Center


Opportunity Resource Center, Ohio Means Jobs


Lynda Swan

ASPIRE Instructor

Class Location:


Streetsboro


Allyson Westover

ASPIRE Instructor

Class Location:




Maplewood Career Center