WELCOME TO THE TECHNOLOGY DEPARTMENT!
Smart projectors recently replaced antiquated smart boards in several classrooms courtesy of the REAP grant.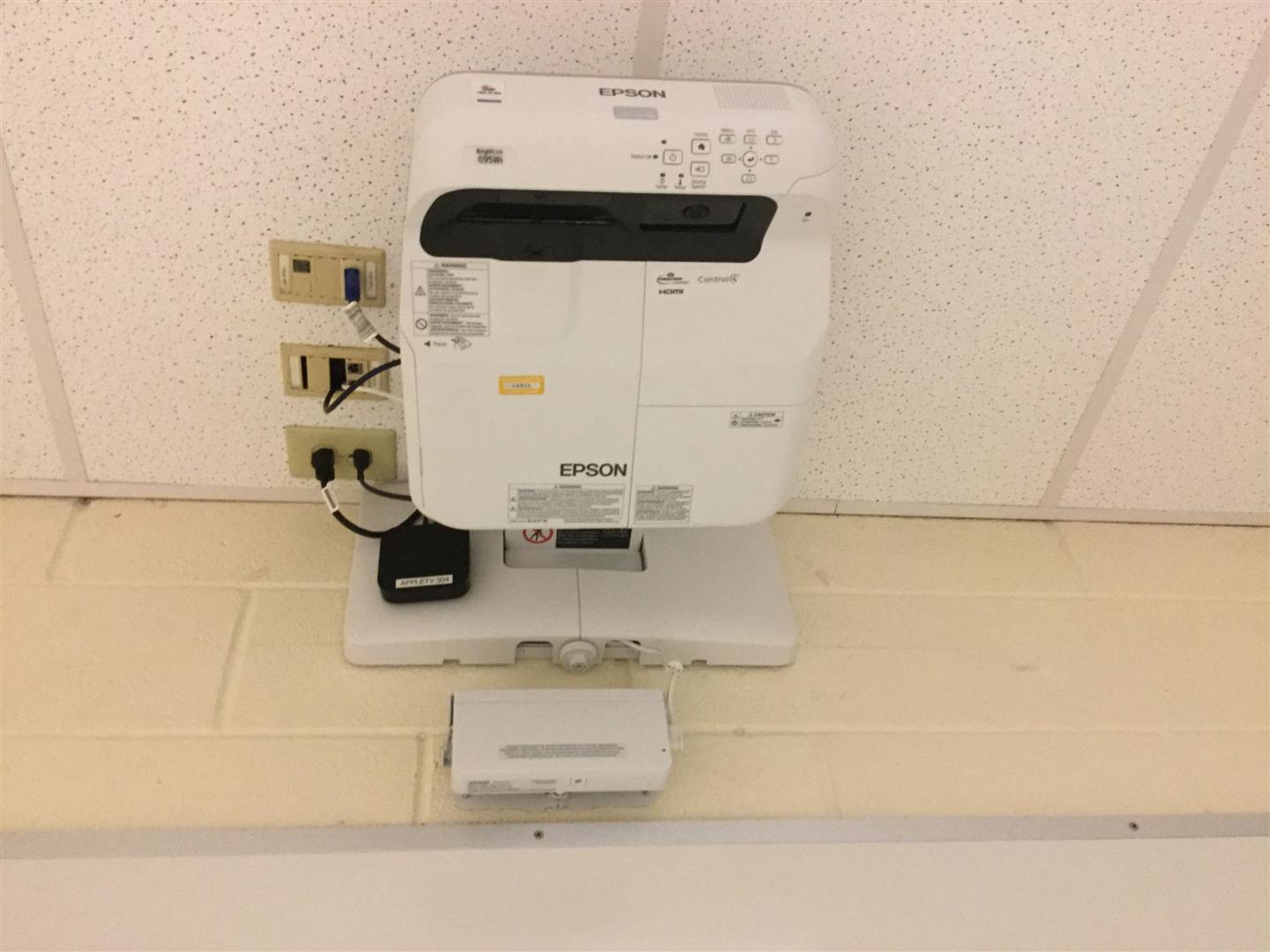 The main wiring closet (ER/MDF) was overhauled this summer. ERATE partially funded the new network hardware.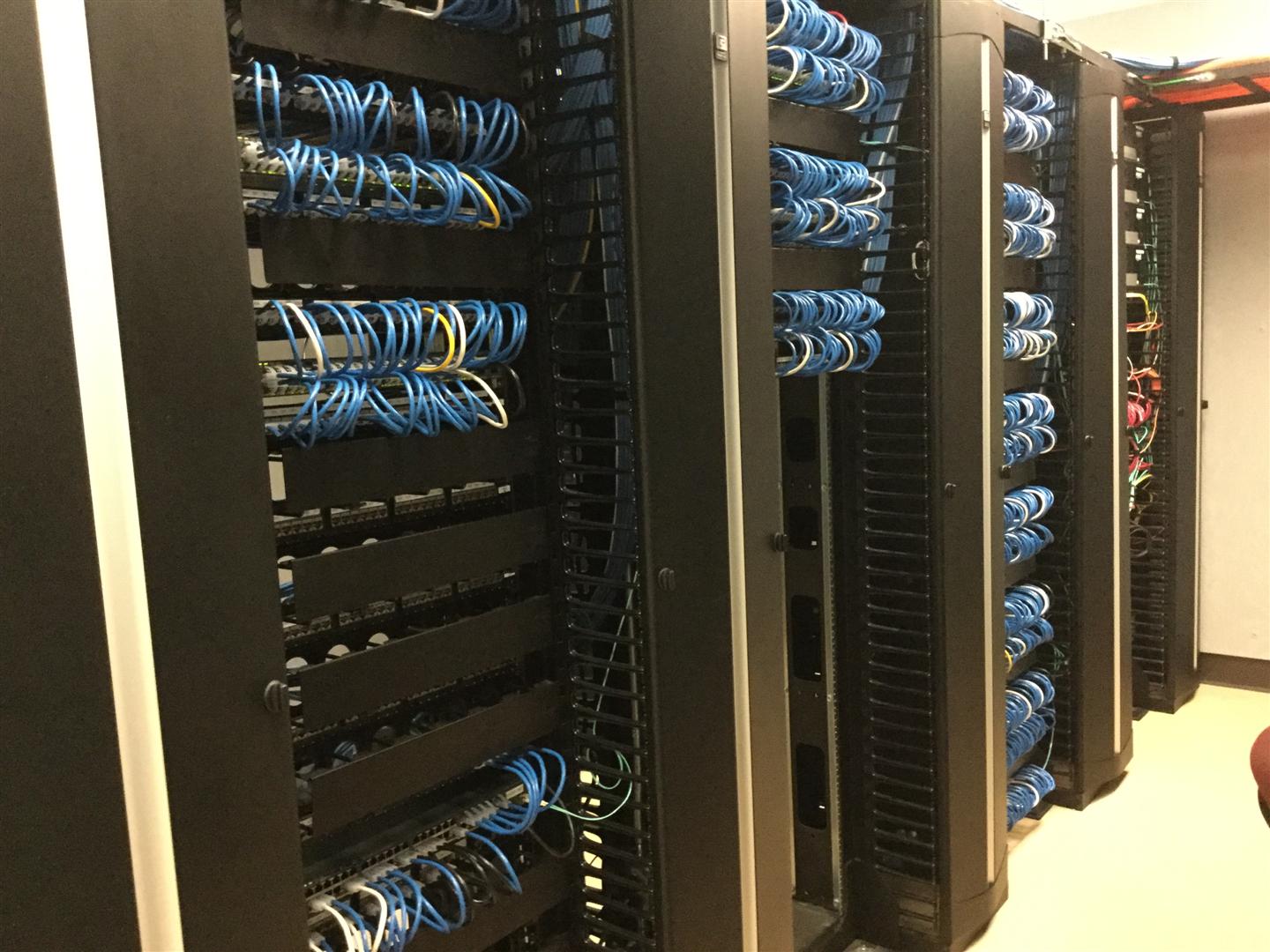 The Resource Center computer lab recently received new computers. The computers were purchased using REAP grant funds.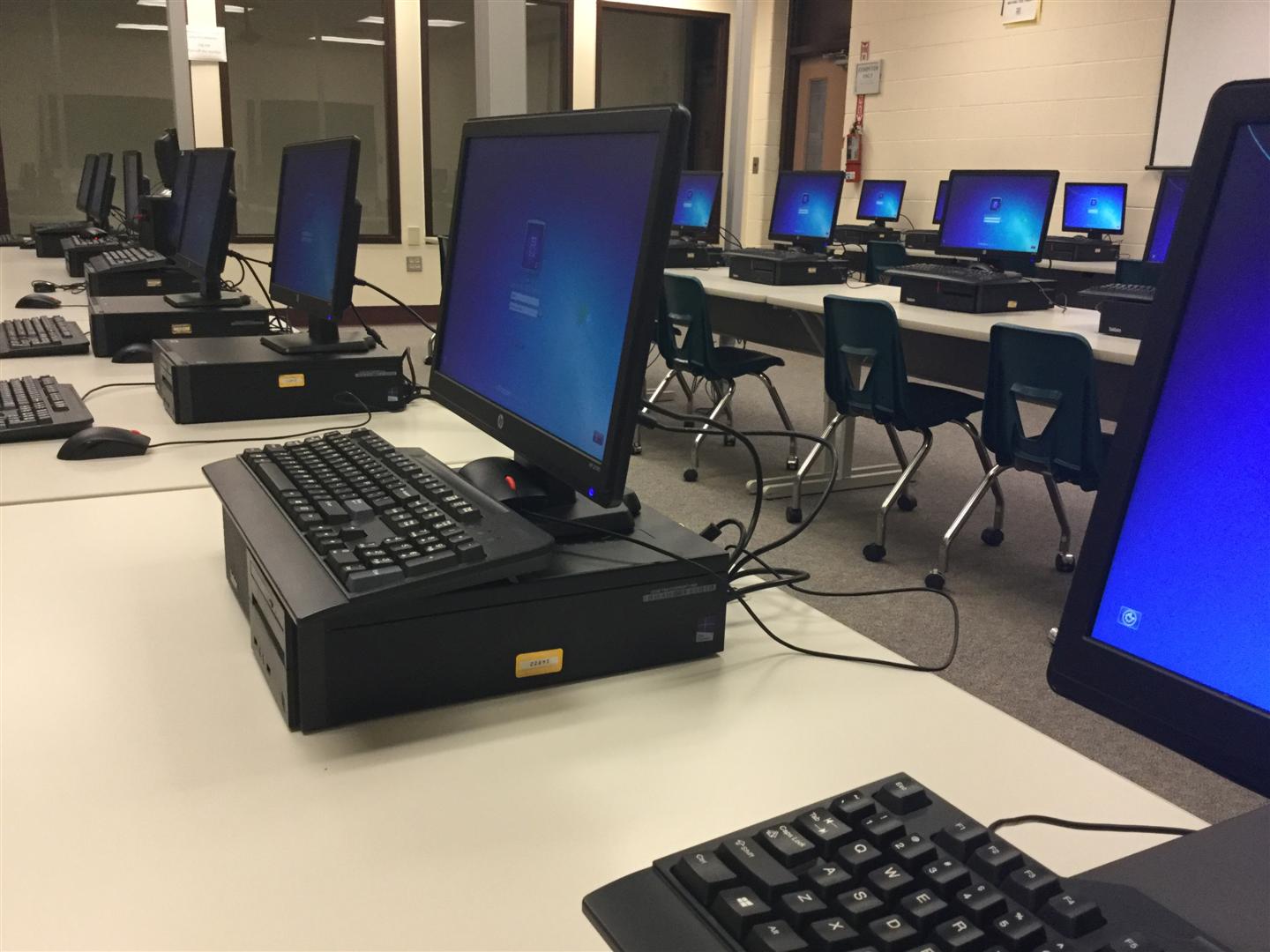 Parents go paperless! This summer Maplewood Career Center rolled out online student form submission. Emergency Medical and other forms are available for completion online. https://maplewoodcc.payschools.com/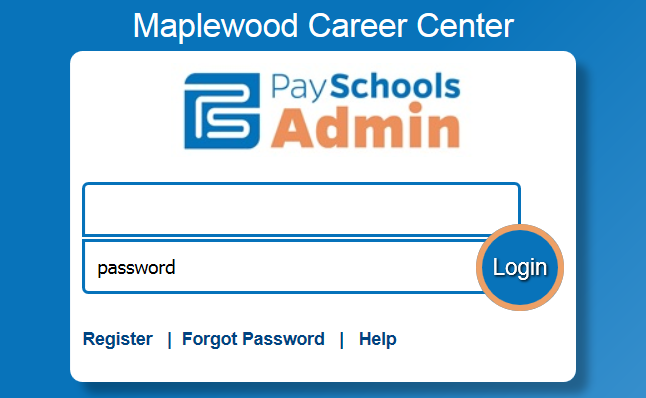 Maplewood joins SchoolinSites. SchoolinSites is hosting the district's high school and work force development web site. Stay connected to Maplewood with the SchoolinSites app available at your local app store.