Marketing and Management
Ownership and Business Management
The Marketing and Management program prepares students for management and business ownership. Students will learn financial planning, advertising, sales techniques, public relations, marketing research, and management development. Juniors will develop basic marketing skills by participating in classroom activities; seniors will focus on the management aspect of business.
Both juniors and seniors will attend class in the morning and then work part-time in related jobs.
Employment Opportunities:

Retail Sales
Merchandiser
Wholesale Sales
Display Design
Travel Agent
Cashier
Management Trainee
Fashion Merchandising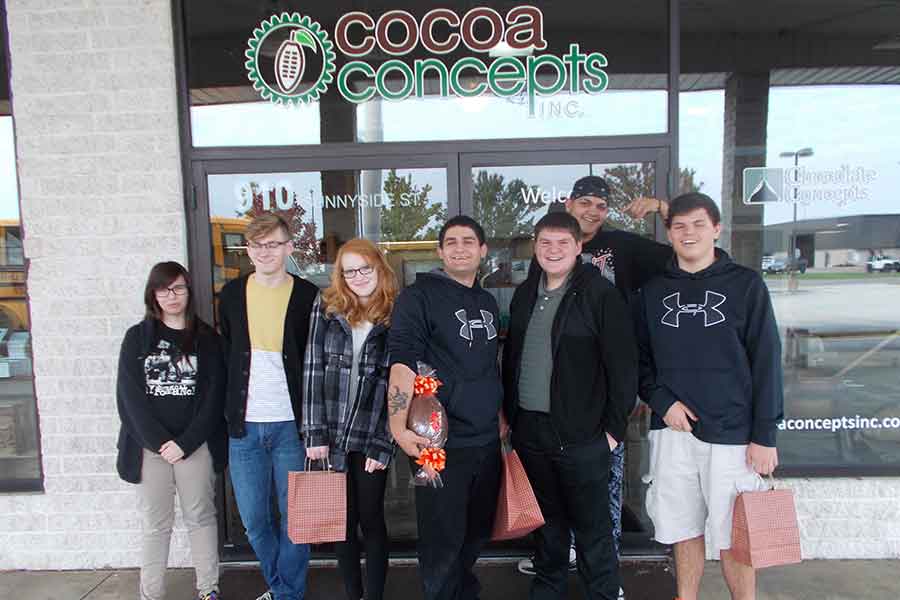 CLICK HERE to view Photo Album. Click on any photo to start the slideshow.